With our managed IT Houston Services, we help organizations find, design, implement, and manage the right technologies to improve the way they do business.
Looking for affordable and effective cloud services in Houston? Look no further, because here at HoustonTech, we can help you with your specific cloud IT needs.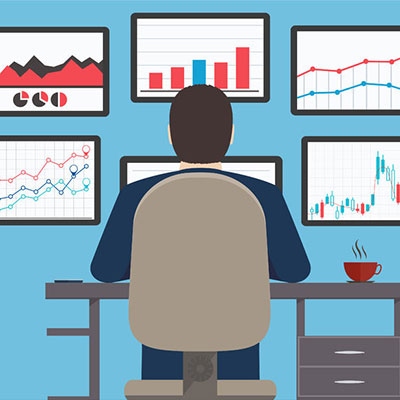 In all companies, IT-related problems are more common than you think. When disaster strikes, do you hastily opt for the traditional break-fix service that costs more.
VoIP, or Voice over Internet Protocol, is now a must-have for all businesses, since it is literally a phone service done over the Internet.